For the trade,
By the trade,
With the trade
Ensuring members know what is happening in the industry
From issuing critical updates for our publications, such as contract terms and rules, to providing links to useful industry websites and details about upcoming events, we recognise the importance of keeping members updated on significant events happening within FOSFA and the wider trade.
We also want to hear from you. If you have an event relevant to the oils, seeds and fats trade that you would like us to consider including on our website, click on the 'Submit an Event' button on the events page and complete the form.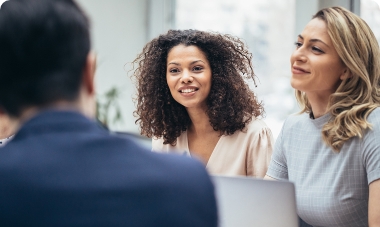 Services that support the global trade in oils, seeds and fats
Providing members with important information about policy decisions and amendments to the content of our publications.
Important updates about what is happening within FOSFA, as well as the oils, seeds and fats industry.
Information about courses, annual dinners and networking events being held throughout the year by FOSFA and the industry.
Website links to organisations and relevant industry bodies where further information about specific commodities can be found.
Want to learn more about FOSFA?
Discover information about the services we provide