For the trade,
By the trade,
With the trade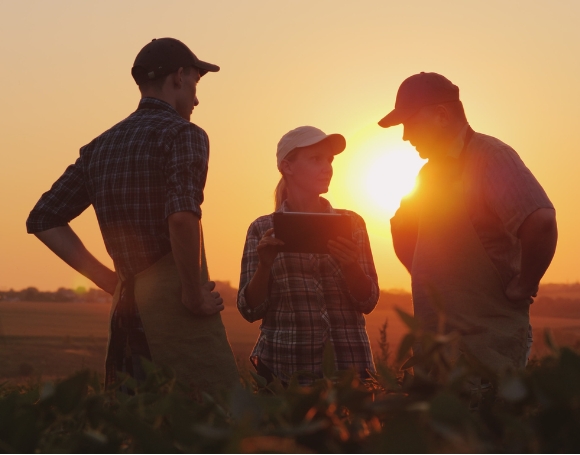 Keeping global trade simple and reliable
The Oilseeds Section Committee works alongside the specialist committees as custodians of fulfilling, developing and discharging the Federation's policies, procedures and priorities. The committee represents all industry sections, including traders, processors, analysts, surveyors, distributors and shippers.
The committee is composed of between 10 and 18 industry elected members. Up to three additional members including kindred associations may be co-opted to the committee. The Chair and Vice-Chair also sit on the Council.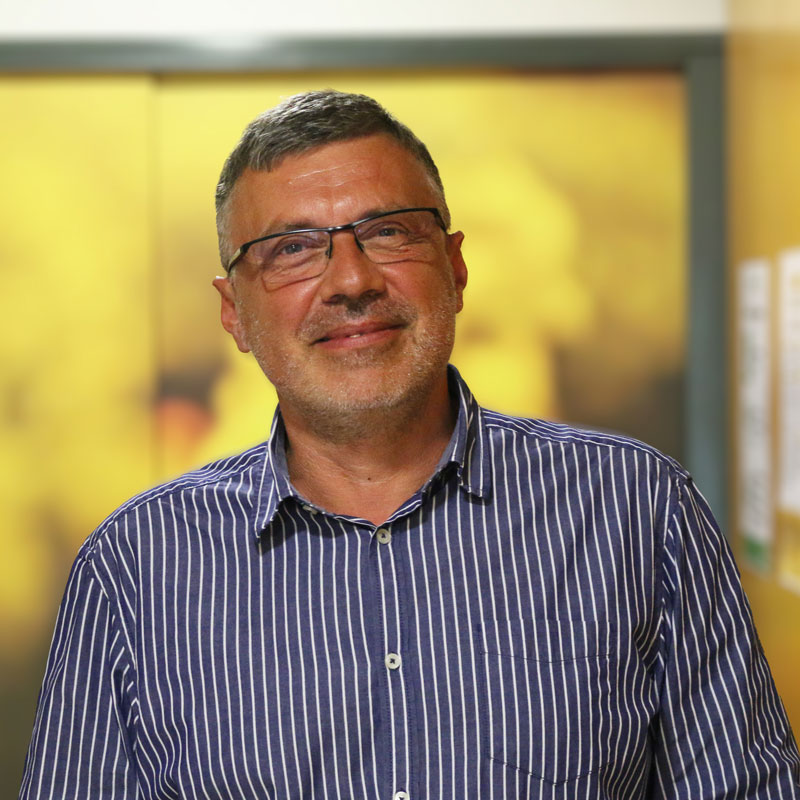 Mr Jean-Manuel Francois
(Chair)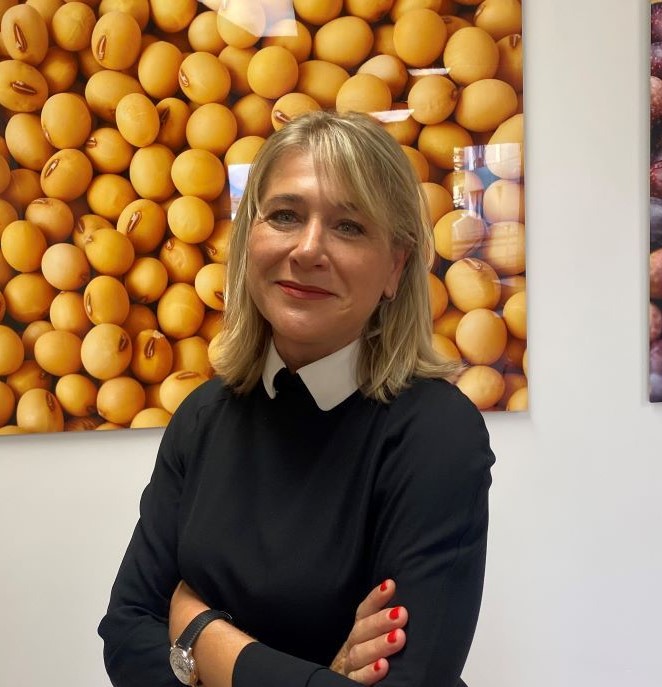 Ms Dessislava Barzachka
(Vice-Chair)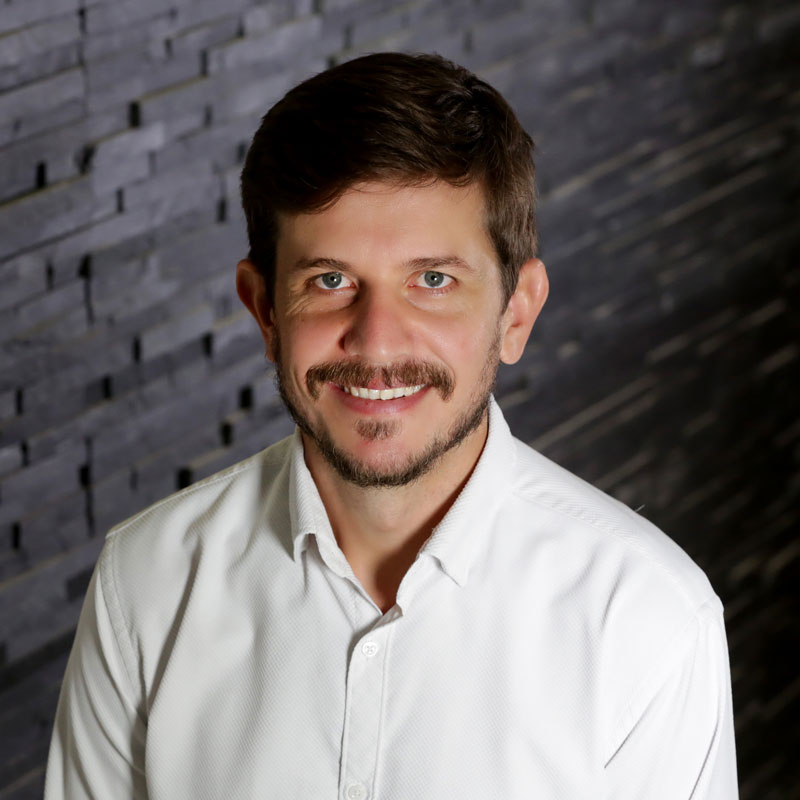 Eric Christensen
(Secretary)
Mr Robert Jan van Beekhoff
Guangzhou Green Oil Industrial Co Ltd
The Andersons Switzerland Sarl
Arbitrations and Appeals Committee
Have a question about becoming a FOSFA member?
Find out more about the different categories of membership